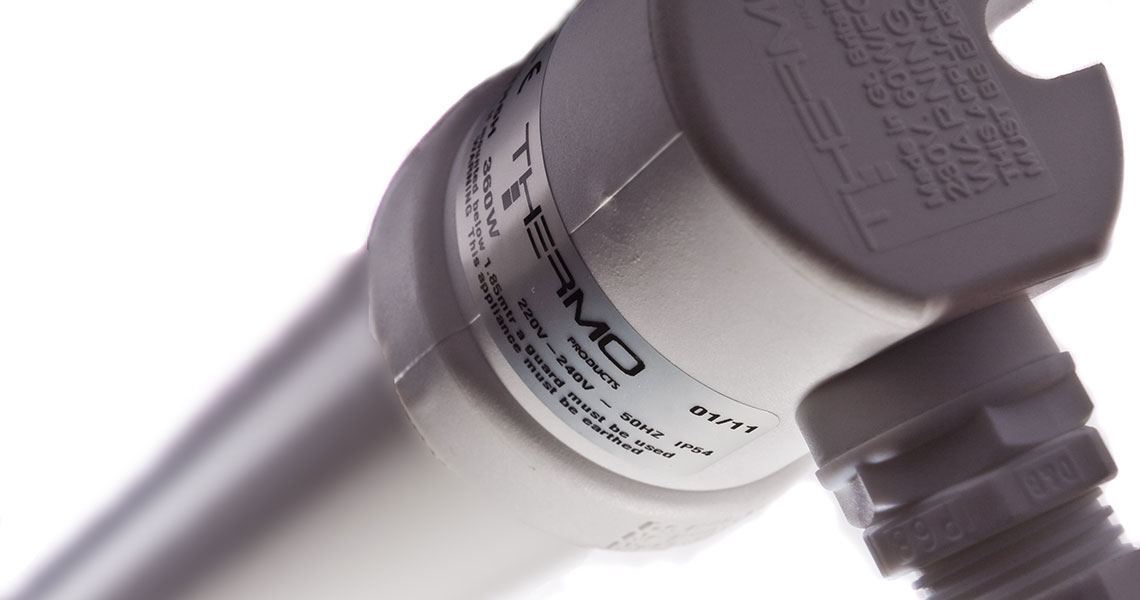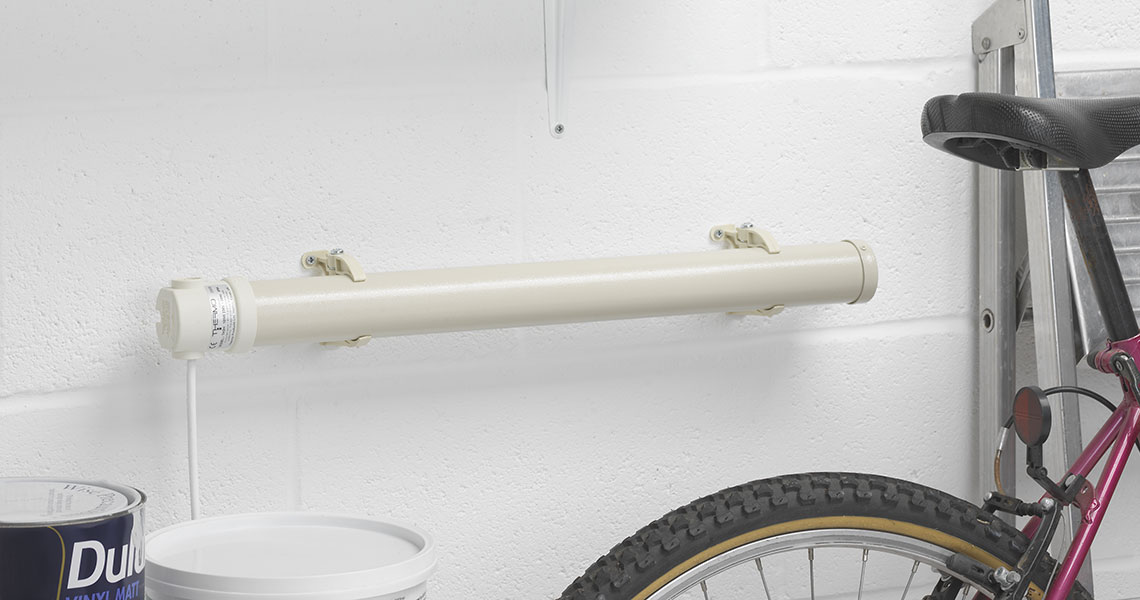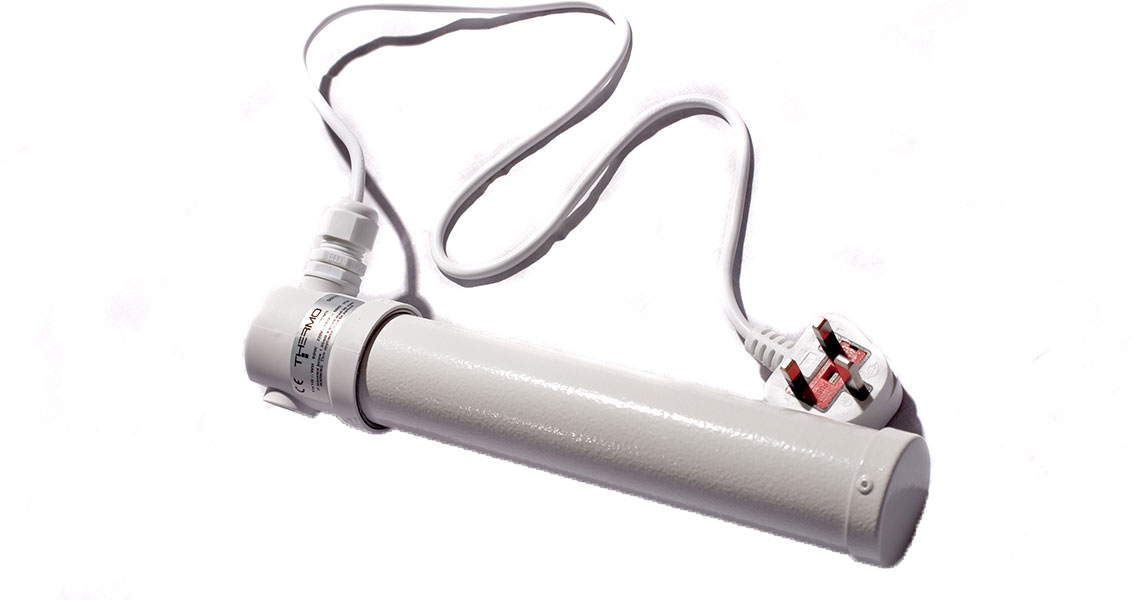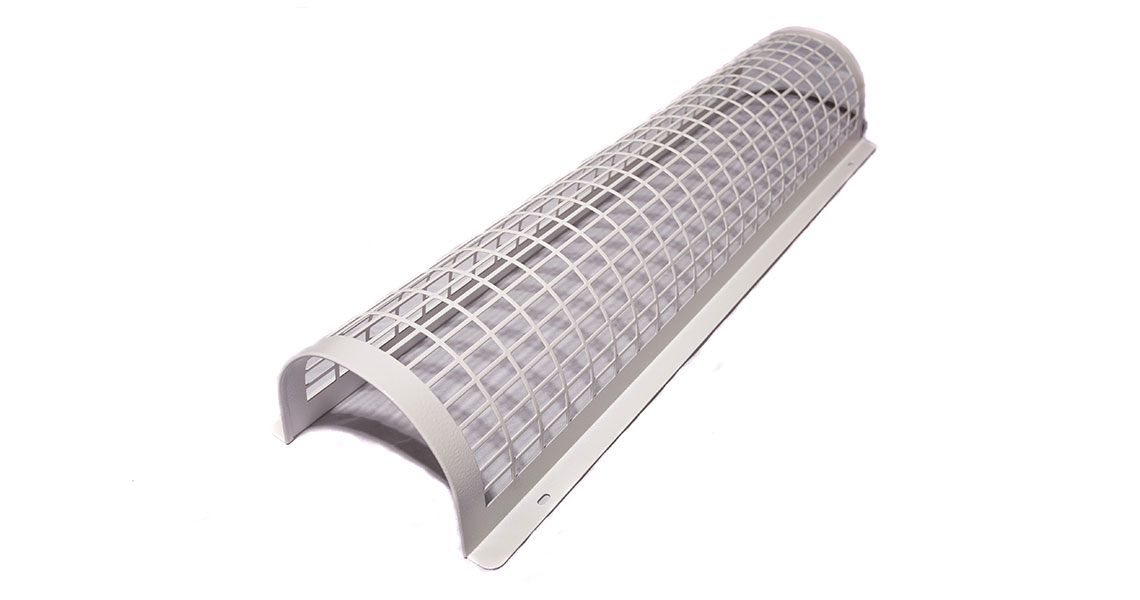 Welcome to Thermo Products, the UK's leading supplier of tubular heaters.
Since 1948 we have been manufacturing aluminium tubular heaters in the United Kingdom, offering the ideal heating solution for the professional installer who requires low cost, steady background heat in 110v or 240v.
Designed with safety in mind and built right here in the UK, our tube heaters are a versatile heating product that are used as a heat source for frost protection and to prevent condensation in an array of environments. They can be used in a wide and varied range of applications, from the simple greenhouse heater or for heating lockers in changing rooms to providing frost protection in automated external defibrillators (AED). Our tubular heaters are used far and wide across the world and are arguably the most versatile products of their kind in the market today.
You can buy our tube heaters from one of our preferred suppliers here…
Low cost tube heaters
When used to supplement existing domestic or commercial heating systems, tubular heaters offer an economical source of additional heat. All our Thermotube tubular heaters are IP54 rated and we produce Thermotubes from 1ft to 6ft, all at 60W per foot.
All Thermotubes are supplied with mounting brackets and anchorage for each length. Linking kits (TBX2-PK) are available to allow for banks of heaters to be installed. Thermotube tube heaters are produced in standard colour white or parchment.